Custom Logo from Your Initials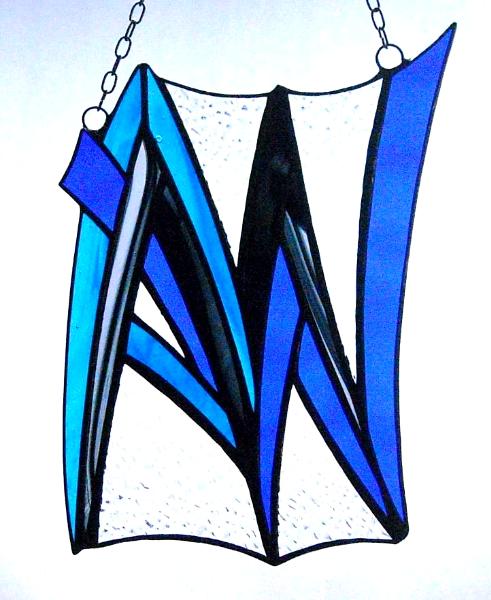 Custom Logo from Your Initials
Let me make you a unique logo in stained glass from your personal or company initials. This is A.M.W.
Price will depend on your letters & size.
Contact me
with your letters & color ideas for a quote on your own custom design.
Be the first to
post a comment
.