Color Wheel ~ 11 Inch round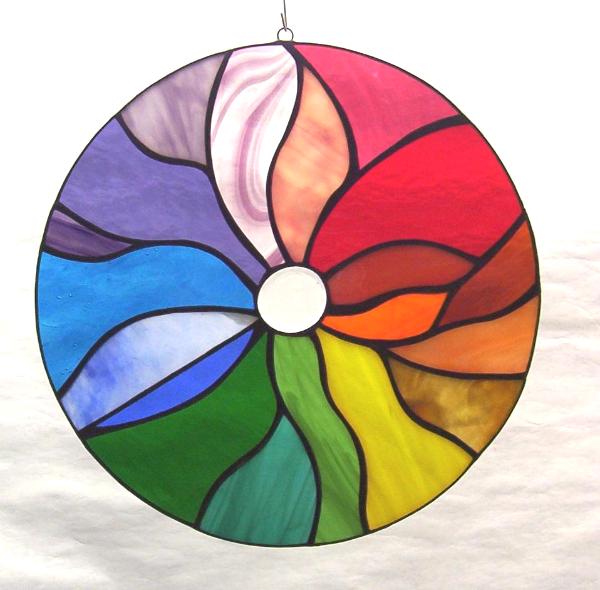 Color Wheel ~ 11 Inch round
$120
I make these abstract rainbow-colored circles in both 8" and 11" sizes. (The one pictured here is 11") I cut them all free-hand, with only the outer circle for a pattern, making each an original one-of-a-kind artwork.
You can request the color balance when you order, or I will make you one very similar to the one pictured here & will send you a picture of it for your approval before shipping. Please allow 2-3 weeks for delivery.
Please
contact me
with any questions. I will respond within 24 hours.
Be the first to
post a comment
.