Abstract with Ocracoke Island Seashells ~ 11 Inch Round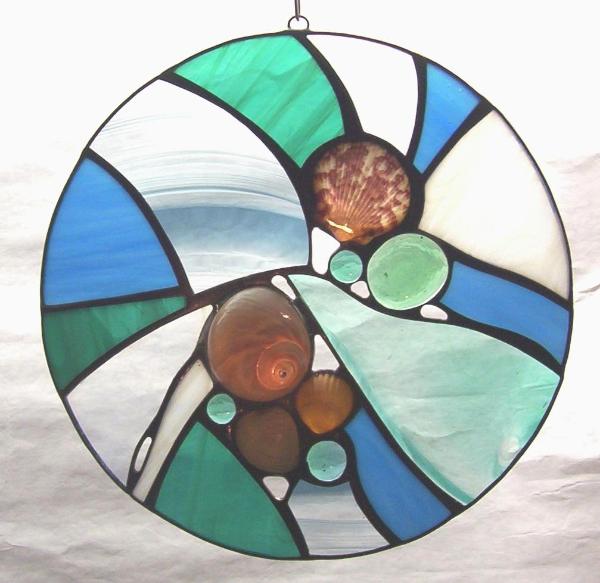 Abstract with Ocracoke Island Seashells ~ 11 Inch Round
$140
This is a "limited edition" of unique abstacts, done to order. Please allow 2-3 weeks for delivery.
Usually done in shades of blue & teal to invoke an ocean feeling, this style also works well in purples. I can use the shells I have collected, or you can send me some from your collection & I can use those.
Please
contact me
with any questions, I will respond within 24 hours.
Be the first to
post a comment
.